@Wellahair
Art direction · Design · Photography · Motion Graphics
1000heads
Design lead on Wella Professionals, adapting the new visual identity to social and digital space. Working with partner agencies from top line Visual Identitiy guidelines and how that filters down to work in the social real estate and taking our social expertise how they can be adapted per platform. Bringing Wella into an innovative and trending hair and colour leader, to be authentic, honest and reachable from the haidressing community.
Working across function with client services and community team to strengthen how Wella connects to the hairdressing community and engage with the large global following. Leading the process of faciliating design across the design team and understanding fast turnaround times across a large account. Starting from strategy per channel, content for @wellahair involves frequent inspirational and educational content like new trends, cultural moments and celebrating the communities expertise.
Social & digital Visual Identity
Working with Wella Professionals client and partner agency, to bring a new visual identity to life across social and digital. This involved working through typgraphy, graphic elements that makes Wella Professionals content ownable and shared across the hairdresser community and be the forefront of the hairdressing industry.


Bringing a new signature to Wella brand, the W icon. Worked on adapting this to ensure it is used as an expressive icon through relevant content across social and add to the depth of the brand. This new visual identity became guidelines to strengthen the brand across social like Instagram, Pinterest, Wella.com, Wellastore and hairdressing community groups.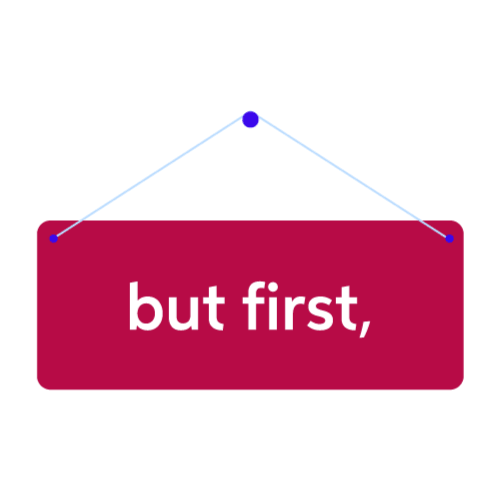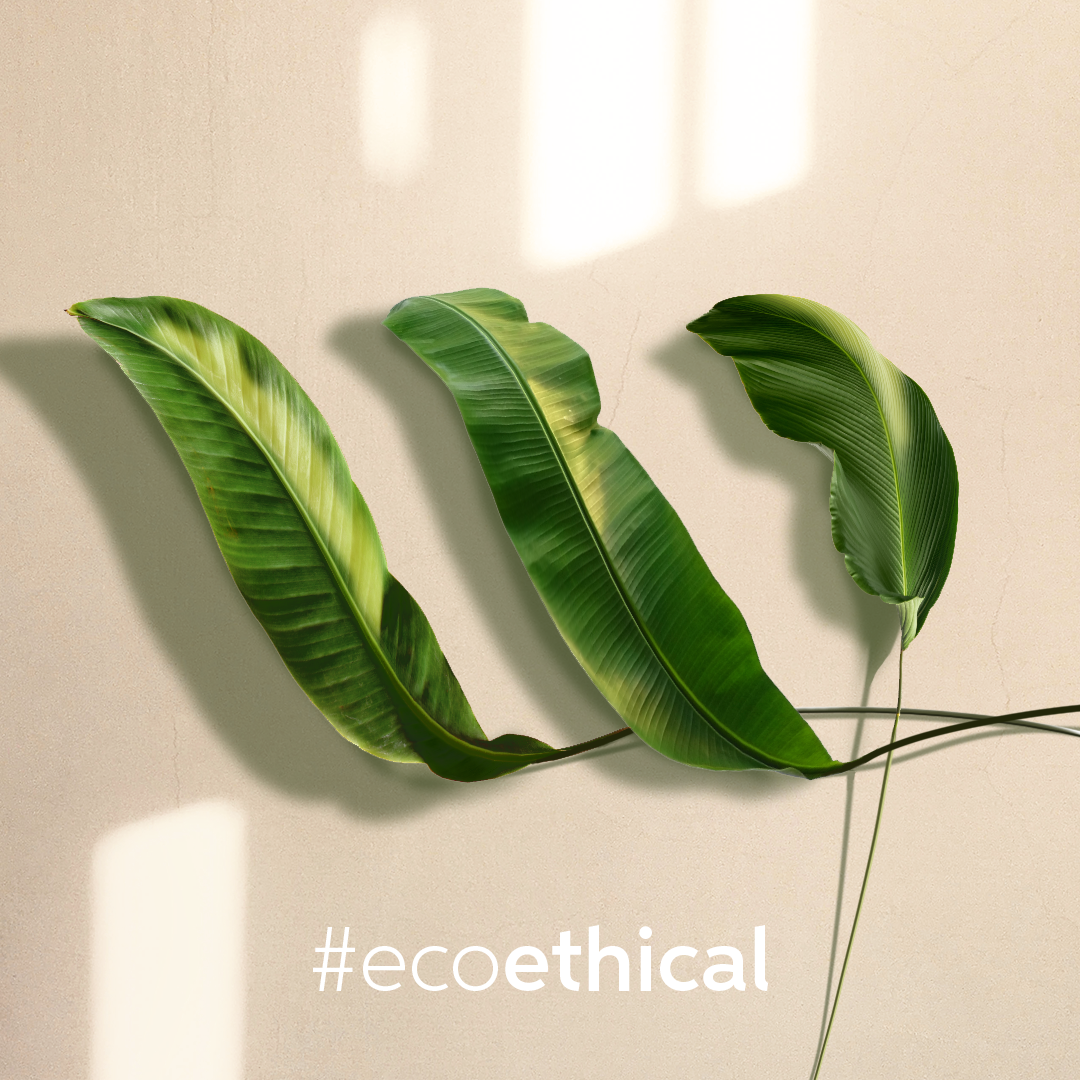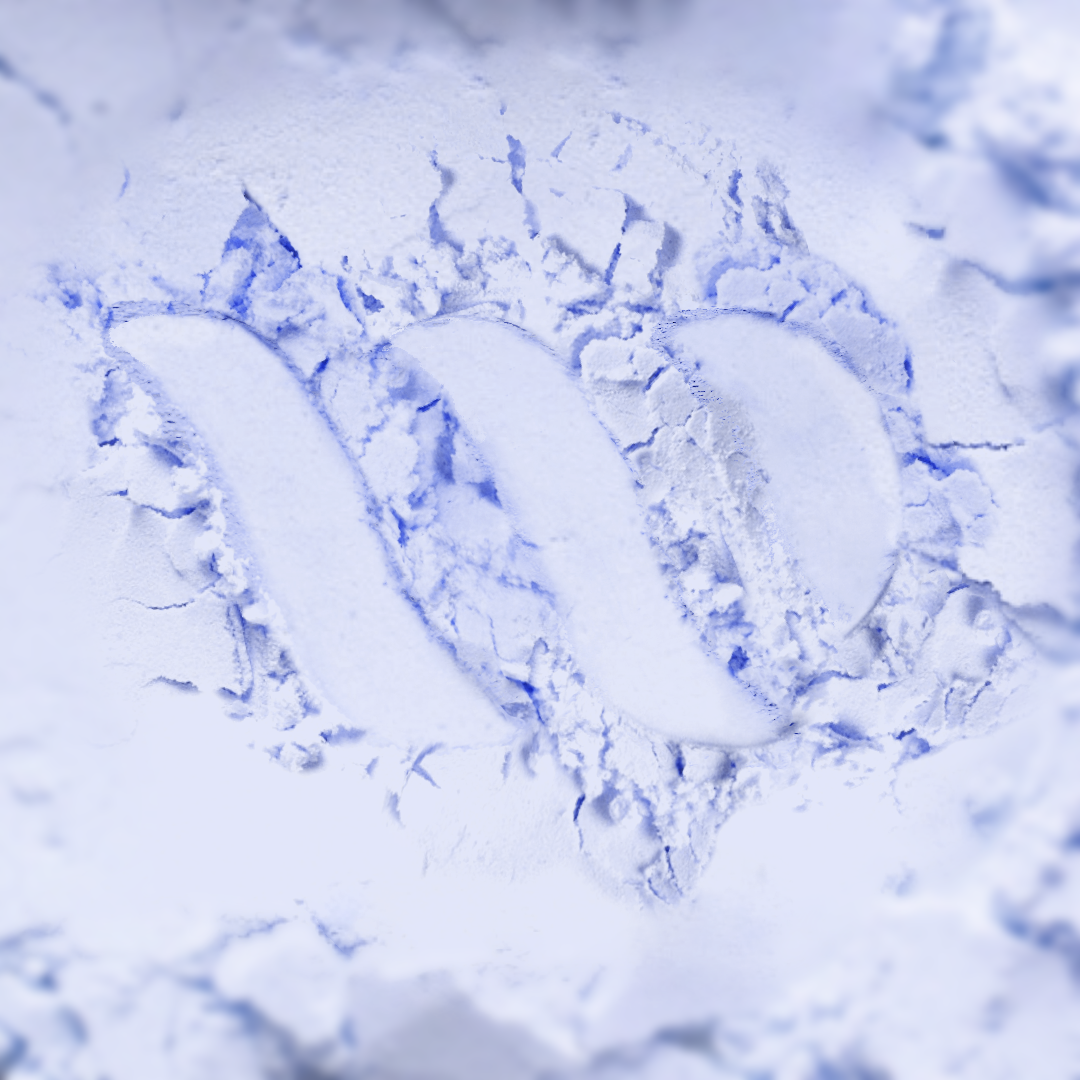 2020 Back to Business
During 2020 pandemic, salons across the globe has been experiencing closures, partial openings and learning how to adapt the business and ensure guidelines are followed. Wella Professionals shared tips and tricks to salon owners and hairdresser community to keep in touch with clients, salon opening education on hygiene and safety measures. This involved with on a strategy to bring everything online to keep the community engaged through this tough and confusing time with Instagram live events, tips on Instagram stories and shareable giphy stickers to celebrate reopenings of Salons.